So, as crafty people by nature, we knew we could do better and embarked upon this journey to create our perfect pillow.
When we launched Honeydew Sleep, we had one pillow available for purchase. In the time since, we have expanded our product line to a total of 8 pillows, luxury sheets, and pillowcases available in both 100% silk and organic bamboo fabrics.
And my back and sleep have never been better :)
This is a dream come true, and I want the same vibrant life and comfortable sleep for you too. If you've tried our pillows or other products, make sure to let me know what you think! I'd love to know how they've changed your life.
Thanks for reading - Reply back and let me know about a cool dream you had recently!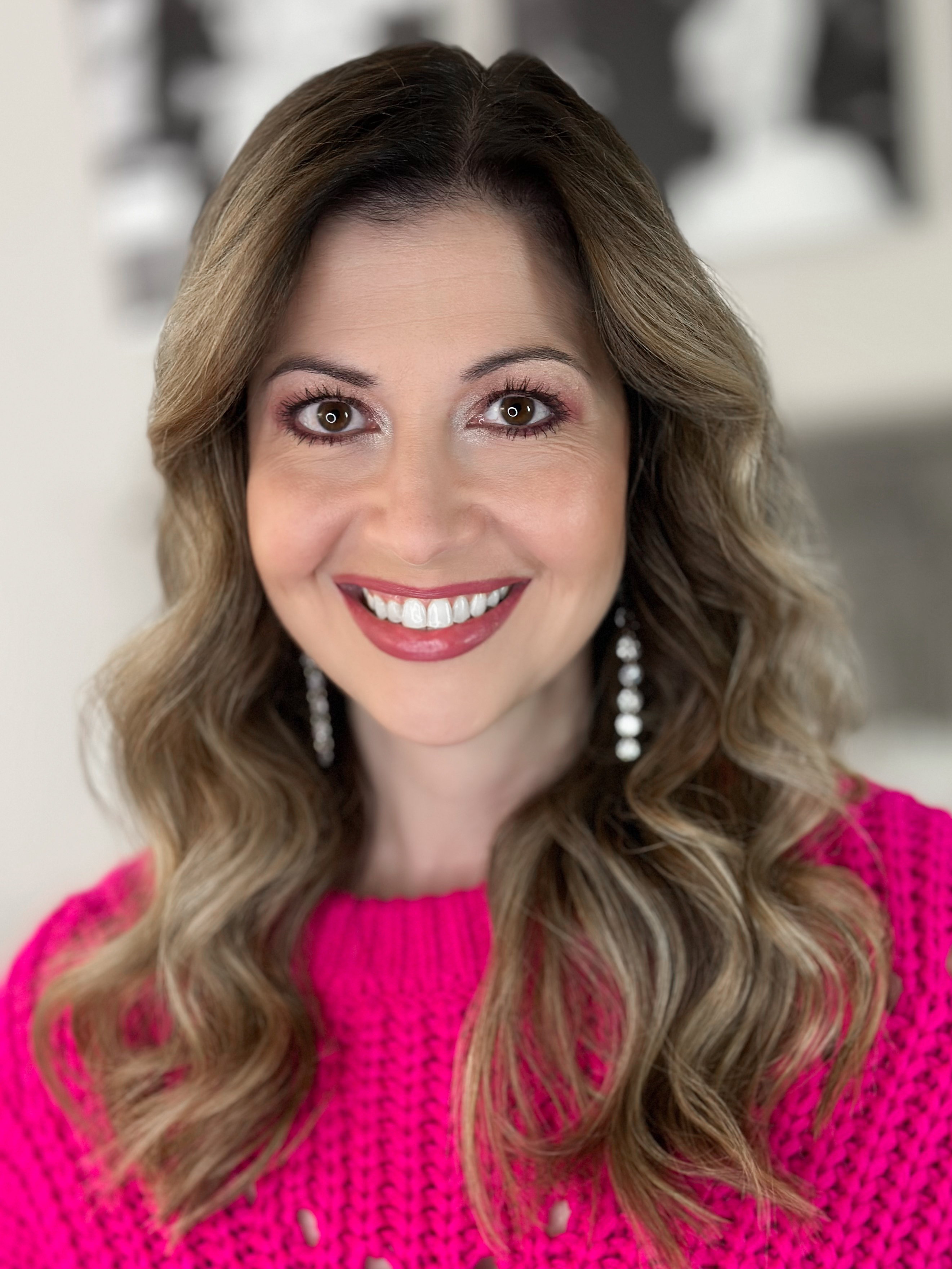 Did You Know...?
Answer: The phenomenon is called a hypnic jerk, also known as a hypnagogic jerk. It's a sudden involuntary muscle movement or spasm that can occur during the transition from wakefulness to sleep. The cause of hypnic jerks is not fully understood, but some factors that may contribute include stress, caffeine, and certain medications.