Best-Selling Holiday Gifts
Give the Gift of A Good Night's Sleep
Family Owned. Customers First.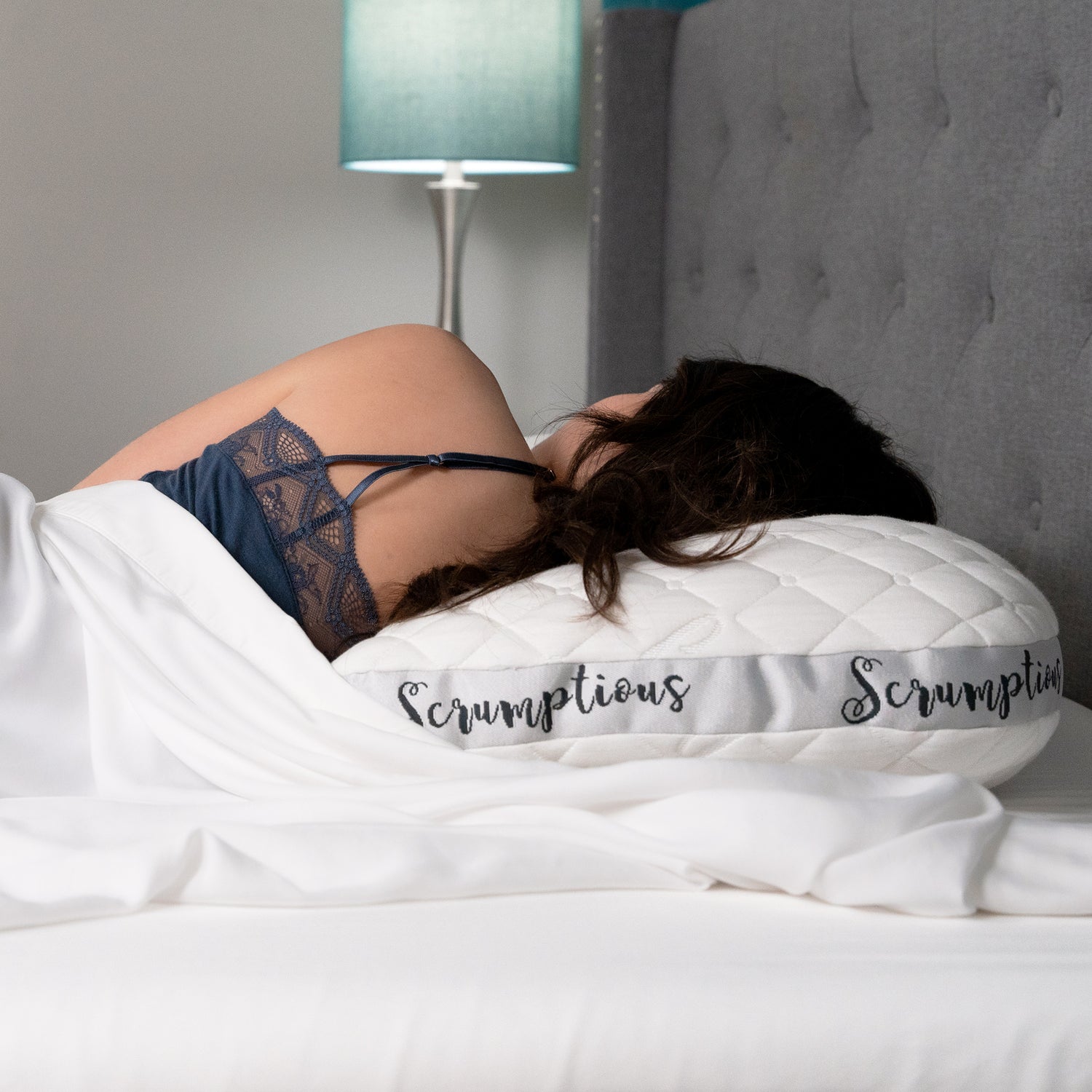 Neck Pain Affects the Lives of 30-50% of Adults
Approximately 50%–85% do not experience complete resolution of symptoms, and some may go on to experience chronic, impairing pain.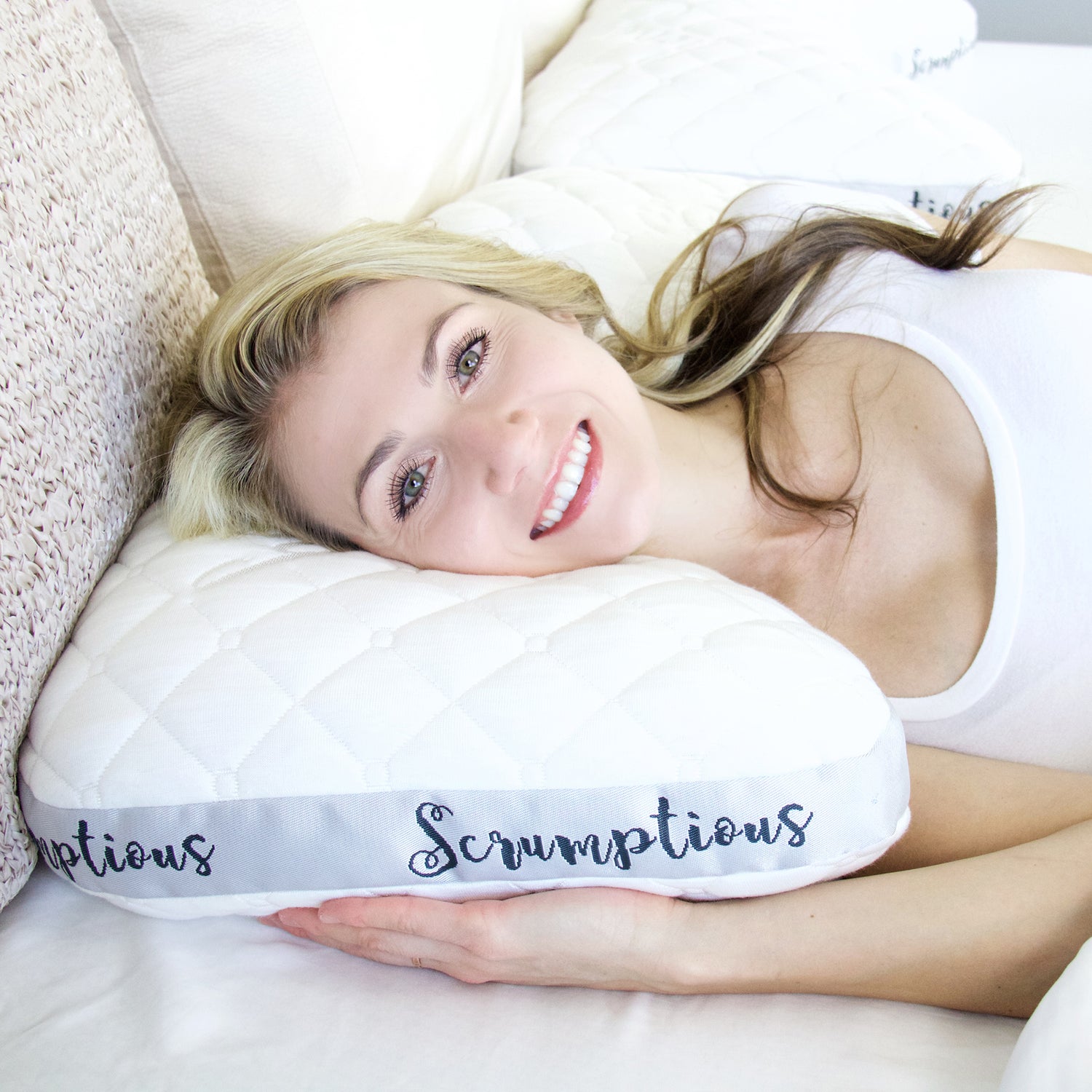 Our Pillows Are Specifically Designed to Stop Neck Pain at the Source
We spent years developing a pillow that was built to provide perfect alignment and support for YOUR body - Every single night.
Every aspect of our pillow was meticulously and deliberately chosen for its ability to provide the best sleep possible, and to help you wake up pain free and full of energy.
SHOP PILLOWS
"I have been using this pillow for over a week now and the difference in my sleep has been absolutely amazing. I fall asleep faster, my neck pain has diminished significantly, and it's just so darn comfy."

"The Best Pillow For Side and Back Sleepers."

"The Honeydew Scrumptious Side Sleeper has a genius, where-has-this-been-all-my-life? design that I suspect has ruined me for all other pillows."
The #1 Choice of Medical Professionals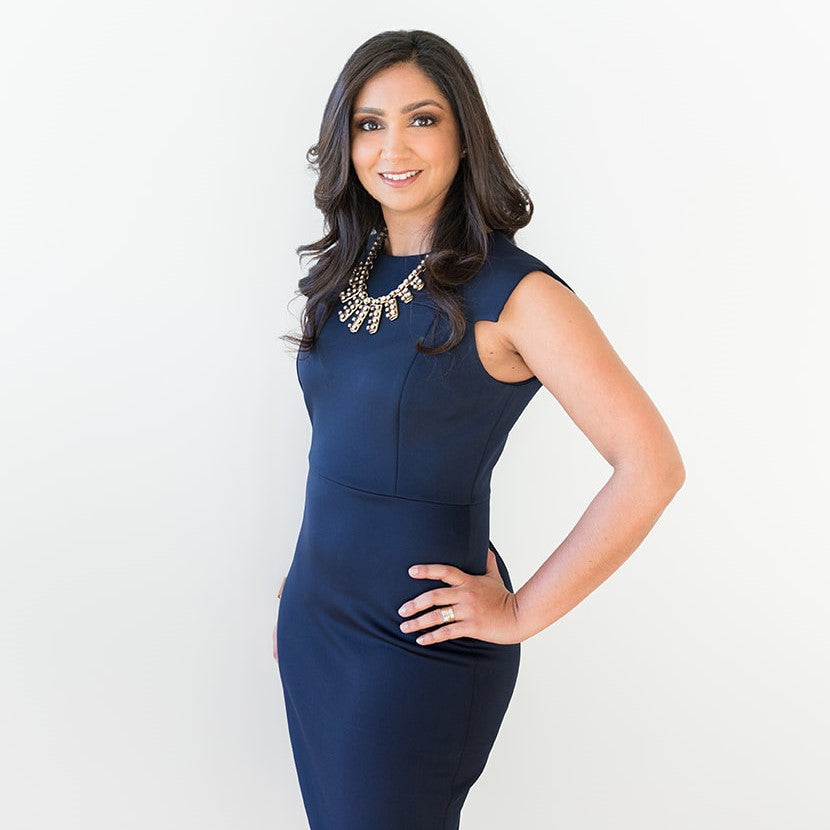 "I always recommend Honeydew pillows to my patients because they are extremely comfortable and customizable. I always know I can help them get the perfect fit for a good night's sleep no matter what position they sleep in."
- Dr. Nimira Alibhoy, D.C.
Upper Cervical Spine Specialist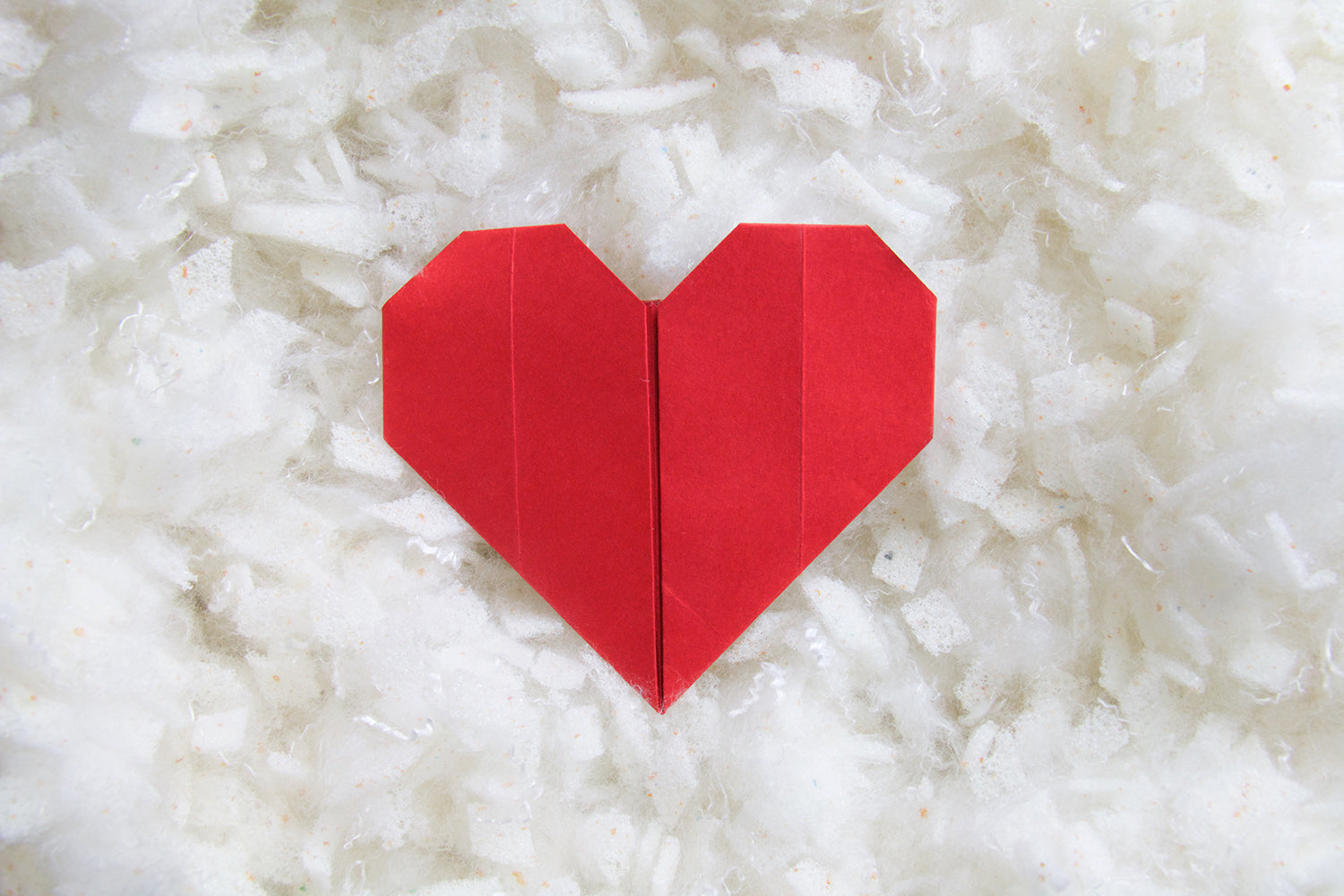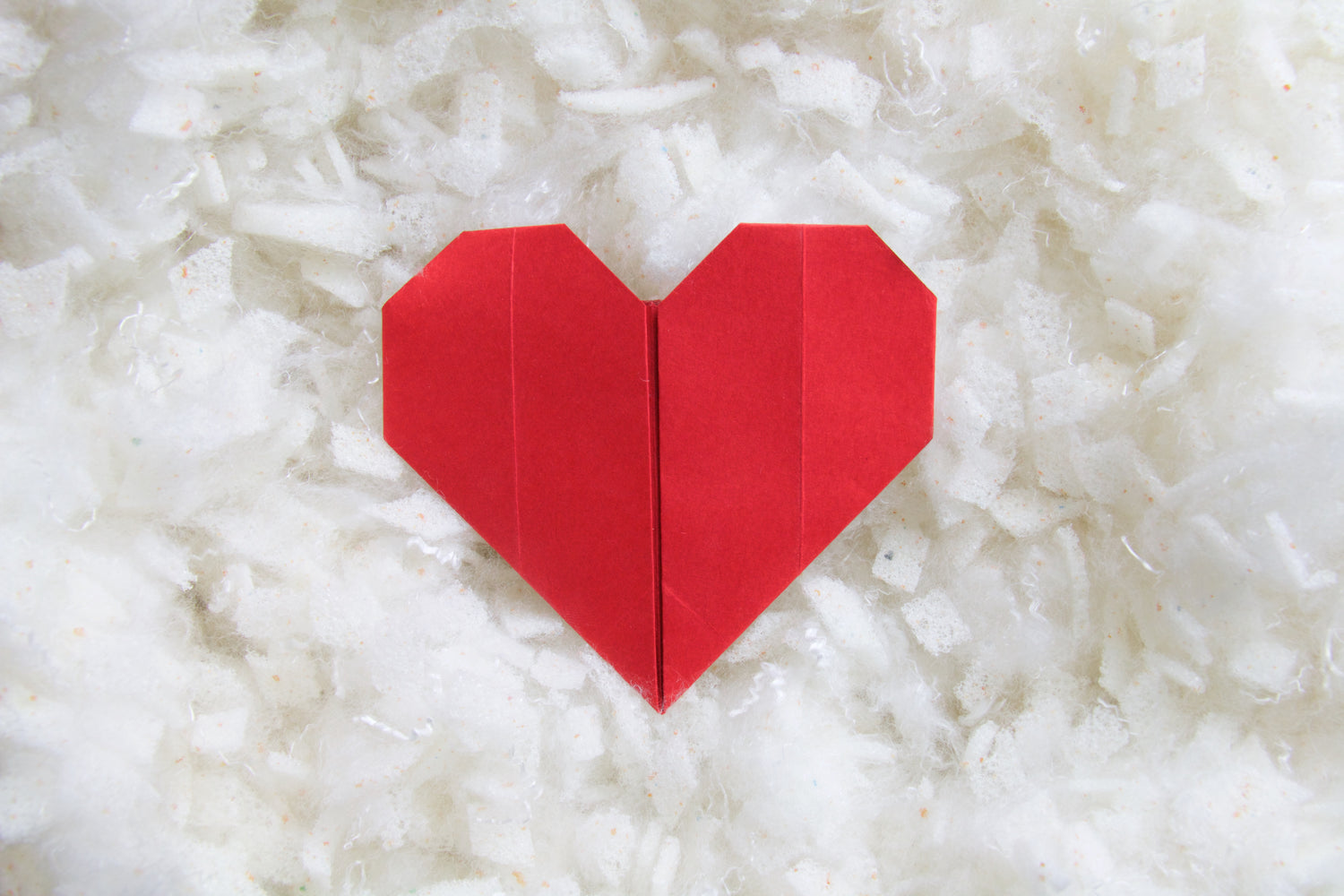 Made with Our Planet in Mind
Sustainability is very important to us. We roll pack our pillows to reduce the amount of space they take up in delivery vehicles and reduce our carbon footprint.
The fiber in our fill is made from 100% recycled post-consumer Polyester, and we recycle any excess materials that we have from our manufacturing processes.
We only use Oeko-Tex certified fabrics on all of our products, and our pillowcases and sheet sets are made using either 100% certified organic Mulberry Silk, or 100% viscose derived from Organic Bamboo.
In addition, our pillows are adjustable in both profile and firmness. This adjustability allows you to add more fill to the pillow over time to prevent it from flattening out (and for adjusting support as our bodies change over time). This, coupled with the machine washable cover, means a Honeydew Pillow lasts longer than a competing product, reducing waste.
Because nature is special. Just like you.