We are a family business with more than 50 years of collective experience in the sleep industry.
Honeydew Sleep is a family business on a mission to change the world through better sleep. We have seen the difference an exceptional pillow can make, and it is nothing short of astounding. Can you imagine what life would be like if you woke up every morning pain free, well rested and full of energy? That can be your reality - every single day.
Our pillows are handcrafted with utmost quality, purpose, and passion. Our hearts are poured right into the innovative design, the luxurious fabrics, the carefully cultivated fill, every stitch and every seam. We are incredibly proud of the products that we make and we know that you will love them as much as we do. A small investment in your health can lead to monumental changes in your happiness, energy levels, and overall quality of life. At Honeydew we want you to experience your life at your best - rediscover your most vibrant, your most energetic, your most joyful self. You deserve it.
Here at Honeydew Sleep, we believe in the power of sleep. We
have seen firsthand the difference that a pillow can make, and we have made it our mission to improve lives everywhere, one dream at a time.
Read the full story below...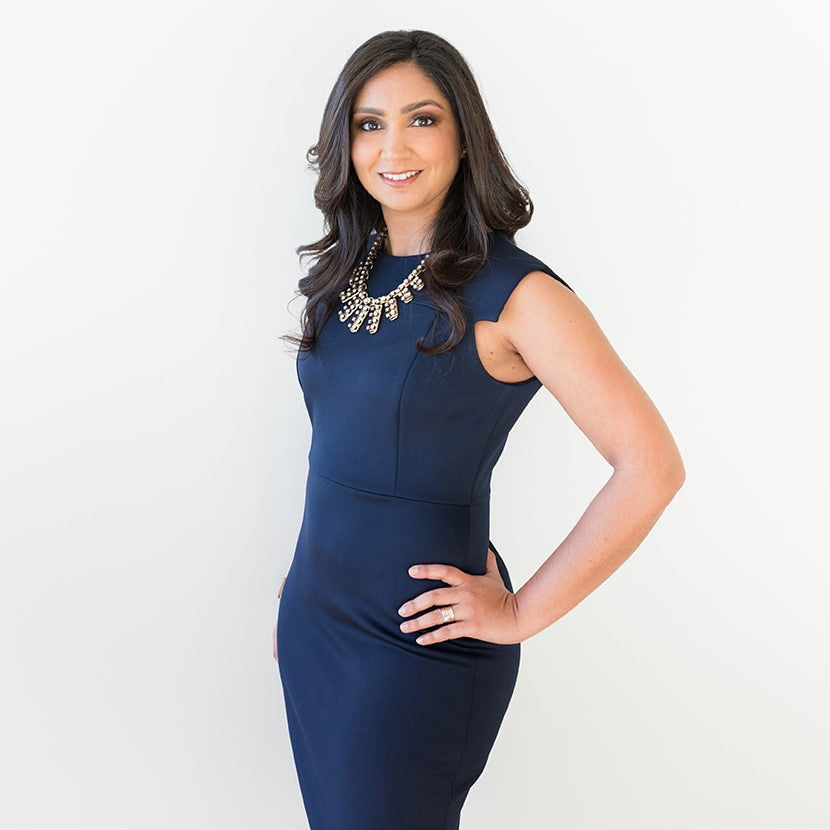 "I always recommend Honeydew pillows to my patients because they are extremely comfortable and customizable. I always know I can help them get the perfect fit for a good night's sleep no matter what position they sleep in."
Dr. Nimira Alibhoy, Upper Cervical Spine Specialist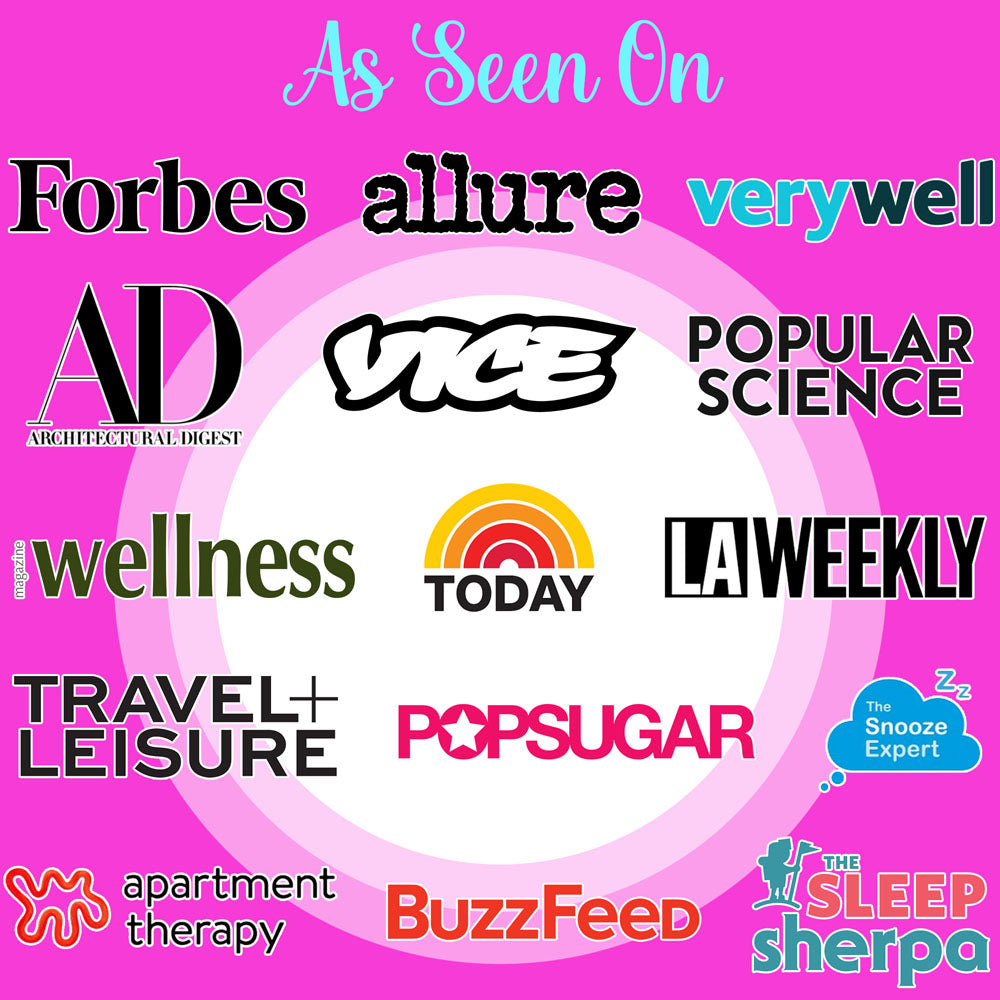 "The Best Pillow for Side & Back Sleepers" -Forbes
Our pillows have been featured in many publications, like Wellness Magazine, Allure, Forbes, Vice, Popsugar, New York, Apartment Therapy, Buzzfeed, Sleep Sherpa, The Sleep Advisor, Today, Travel and Leisure, Motherly, Muscle & Fitness, Life & Style, LA Weekly, the list goes on and on.
Despite being a small company, our pillows have changed countless lives.
How it All Began
Honeydew Sleep began as a passion project between husband & wife Jonathan and Evita Kunke.
Initially we set out to create the perfect pillow for ourselves, and before we knew it, our lives had changed forever.
We come from a background of brick and mortar mattress stores, with a heavy focus on alignment and the science of sleep. Fred Kunke, Jonathan's father, founded The Sleep Shoppe in 1987, growing from a small storefront to several large flagship locations. Jonathan grew up in the stores, and worked full time alongside Fred after graduating college in 2005. When Jonathan & Evita got married, she joined the team as well. In her late teens, Evita developed a debilitating back condition, and was told by multiple doctors that surgery was her only option. After seeking yet another '2nd opinion', she had a doctor recommend a certain type of mattress for her. Within 90 days, she was back on her feet, and quickly continued to improve over time, ultimately regaining all mobility without surgery. Inspired by how life changing this was for her, she had also developed a passion for helping people improve their lives through sleep, and when she and Jonathan started dating, it immediately felt like it was meant to be.
We were in a unique position, because we literally had access to all of the top rated pillows available (We sold well over 50 different pillows in our stores, from every name brand there was). Despite all the pillows available to us, we were personally unsatisfied with all of the options on the market. Even more than this, we knew exactly what they were missing, and what it would take to provide the alignment and support that would finally relieve our morning neck pain. As crafty people by nature, we knew we could do better and embarked upon a journey to create our perfect pillow.
This proved a much more difficult challenge than we had imagined, but at some point it became our passion project - something halfway between a hobby and an obsession. We had convinced each other that we could do it, and each failure just felt like we were getting closer. Since we had no deadline or budget constraints, we kept at it, year after year. Finally, after dozens of prototypes, and countless combinations of fill materials and formulas, our hard work had paid off - we knew we had something truly special and unique.
From there, we made some as gifts for our family and friends, and before we knew it word of mouth started spreading. We started making them in small amounts for our stores, and soon had people driving over an hour just to get their hands on one of our "scrumptious pillows". Our email started filling up with messages from customers telling us that our pillows had changed their lives, and we knew we had
to make them available on a wider scale. In 2017, we founded Honeydew Sleep, and built our own factory here in Southern California where we could produce them to our ridiculously high standards and specifications.
When we launched Honeydew Sleep, we had one pillow available for purchase.
In the time since, we have expanded our product line to a total of 8 pillows, luxury sheets, and pillowcases available in both 100% silk and organic bamboo fabrics.
We still can't believe that we get to do this every day, and we know that we couldn't do any of it without you. THANK YOU, from the bottom of our hearts, for supporting our family business. We say this in all of our packaging, and in all of our emails, but I am going to say it here as well, because we really mean it:
WE LOVE YOU
-The Honeydew Family