Bamboo is the fastest-growing plant in the world, making it the #1 renewable resource. It also has an incredible strength-to-weight ratio, which means that our sheets are very strong and durable.
At the same time, their light and airy nature is far more breathable than cotton, and better at wicking away moisture – meaning you sleep cool and dry, all night long (thank goodness!)
If you are new to bamboo sheets, you'll likely never go back after sleeping on them for just one night.
So...are you ready to banish sweaty sheets for good? I hope so :)
Thanks for reading - Reply back and let me know how you stay cool during the summer!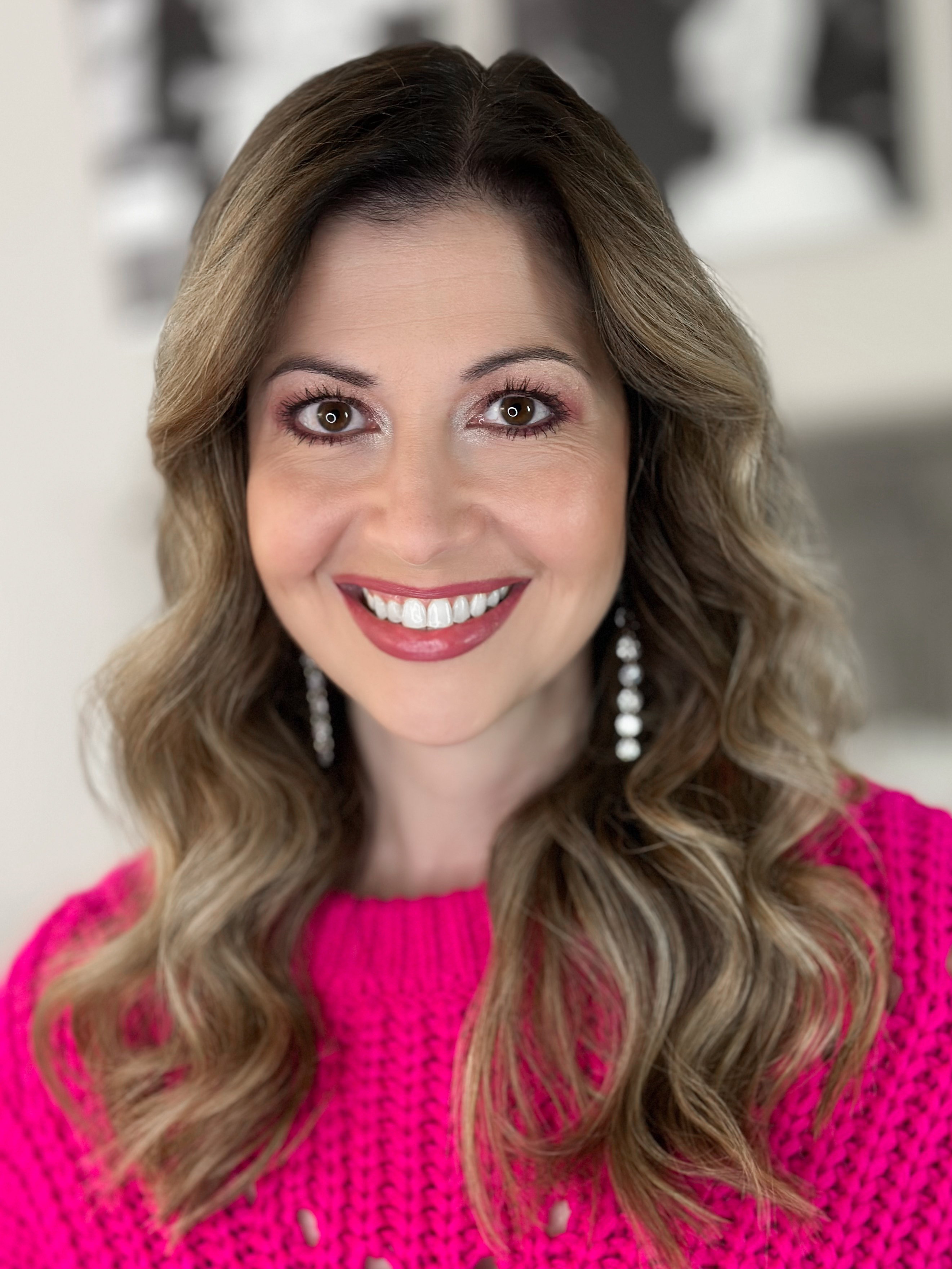 Did You Know...?
Answer: The current world record is over 11 days, set by Randy Gardner in 1964, as part of a science fair project. During his record-breaking stint, Gardner experienced hallucinations, mood swings, and memory lapses, highlighting the dangers of sleep deprivation on the human body and mind.