With a mix of curiosity and a dash of skepticism, I decided to experiment with short afternoon naps. The transformation was nothing short of remarkable.
Those brief moments of rest became an oasis of rejuvenation in the midst of bustling workdays. I found myself waking up with a clearer mind, a more positive mood, and a surge of energy that carried me through the rest of the day.
And my favorite nap companion? My Honeydew Body Pillow hands down. It is definitely the ultimate sleep companion!
It's funny to think that starting a sleep company not only changed how I viewed sleep but also reshaped my daily routine in such a profound way.
I rarely go a day without a nap, and I wouldn't change that for the world!
Thanks for reading - Reply back and let me know - do you nap?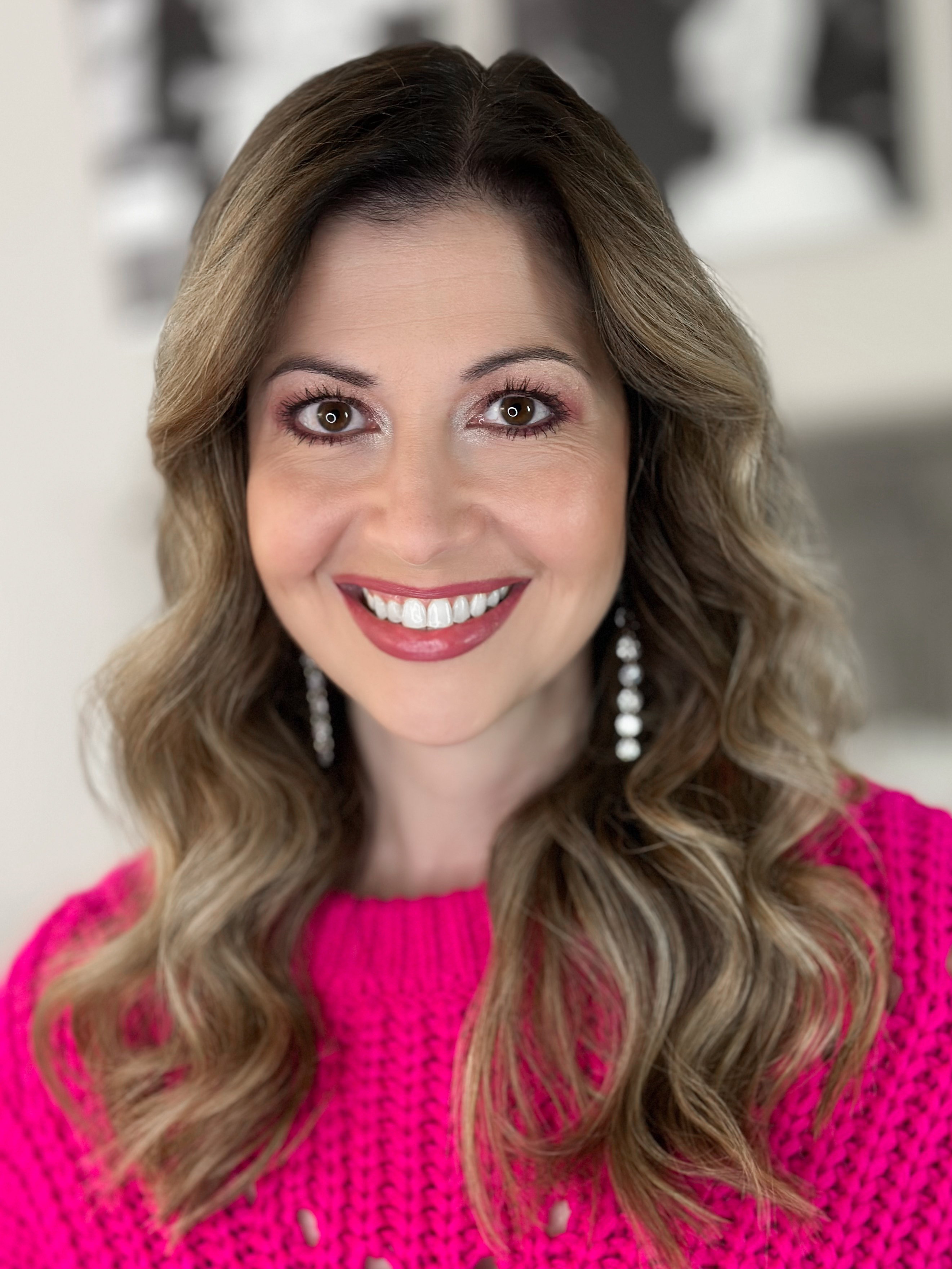 Did You Know...?
Answer: People who become blind after birth can see images in their dreams, while people who are born blind dream as well, but their dreams are more likely to involve the other senses.