Here are some key features of this delightful pillow:
Dimensions & Specs: The pillow measures approximately 21" x 12". Every Scrumptious Travel Pillow includes a free custom-fitted pillow case, as well as a carrying bag.

Adjustable Comfort: It has a hidden zipper that allows you to adjust the height and firmness to your liking.

Quality Materials: The foam component of our fill is 100% CertiPUR-US certified copper-infused foam. Copper is far more effective at cooling than gel-based memory foam and has naturally antibacterial properties. Win-win!

Hand Crafted in California: All our pillows are made with love, by hand, in the USA.

Risk-Free Trial: We offer a risk-free 60-day trial on every pillow that we sell, with free shipping both ways.
So whether you've got a trip coming up in the near future or you're planning for next year, now's the time to try this pillow and see how transformative it can be for your sleep.
Thanks for reading - Reply back and let me know what trips you have coming up!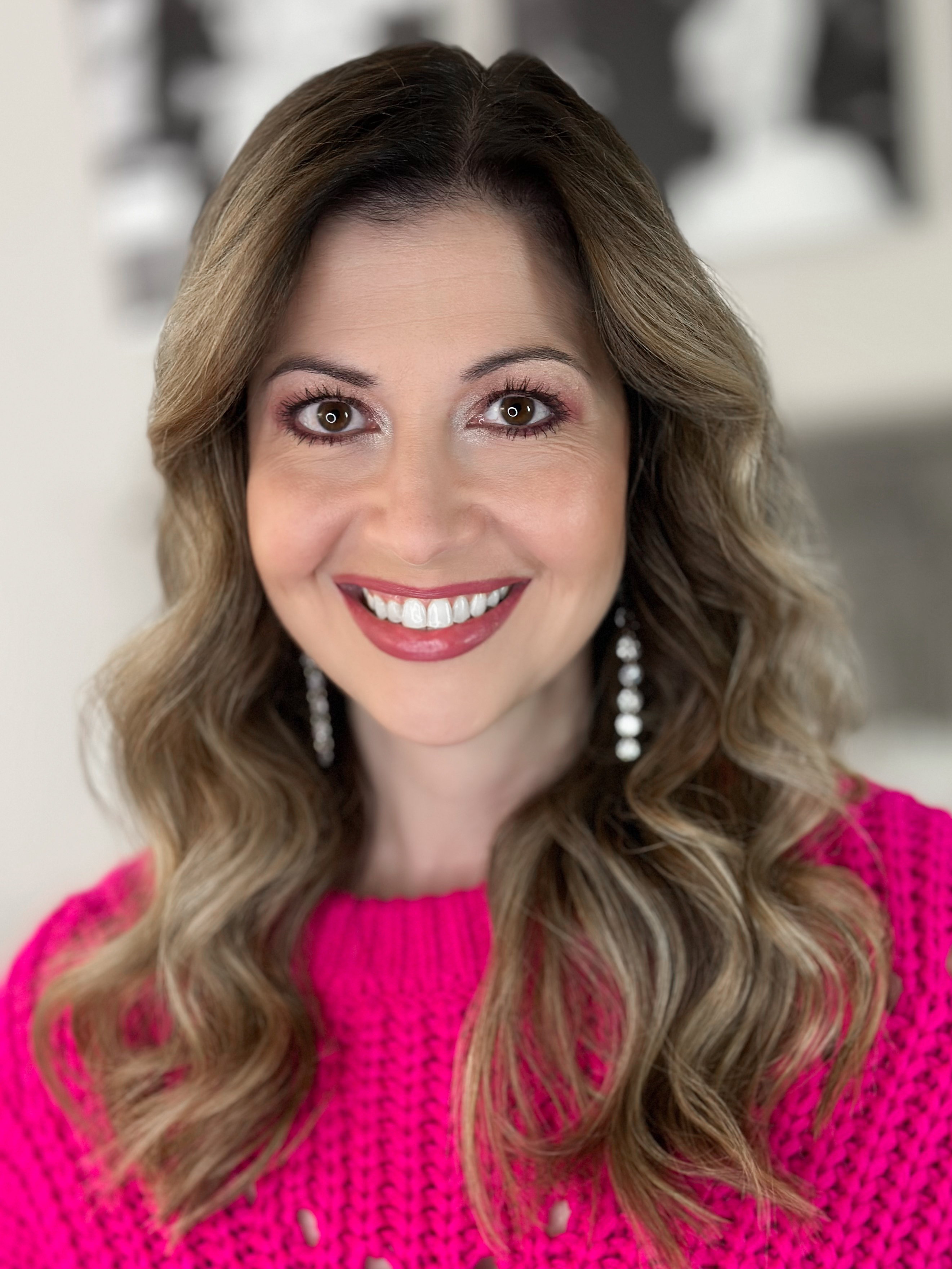 Did You Know...?
Answer: Melatonin - It is produced by the pineal gland in the brain and its production is influenced by the detection of light and dark by the retina of the eye. Melatonin levels start to rise in the mid to late evening, remain high for most of the night, and then drop in the early morning hours.