A Bouquet of New Pillow Case Colors is Now Available!
---
We are beyond excited to announce that our Side Pillowcases are now available in multiple colors!

Meet the newest members of the Scrumptious Pillow Case Family: Powdered Sugar, Morning Mint, and Silver Lining.

These are made with the same 100% Organic Bamboo fabric that you know and love, for a silky soft feel and unparalleled temperature regulation.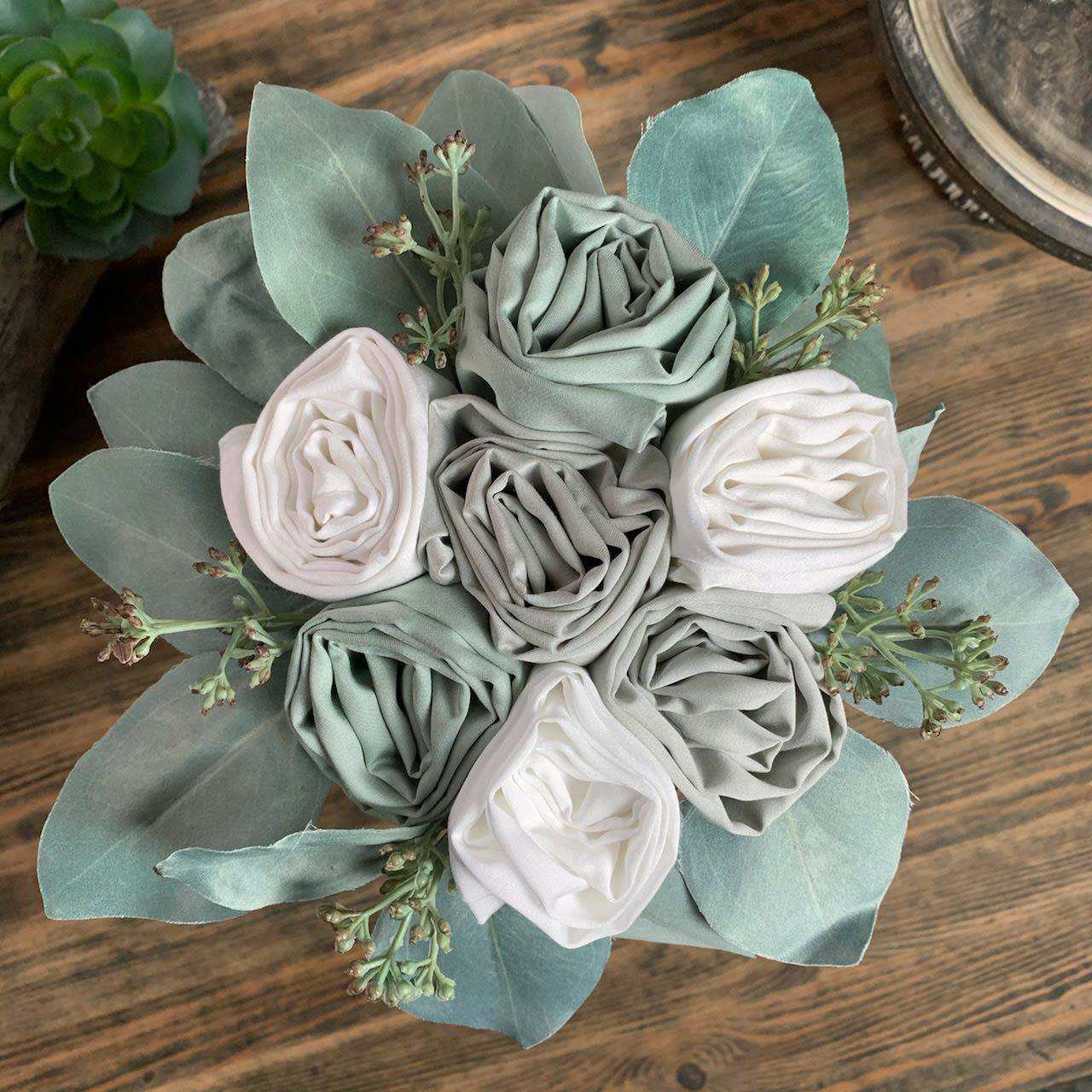 ---