It supports growth and development in children, strengthens the immune system, and can even help maintain a healthy weight.
Children who get adequate sleep have a lower risk of developing health issues like obesity, diabetes, and common colds, which means fewer missed days.
Also, lack of sleep can lead to mood swings, irritability, and problems with behavior and social interactions. Children who are well-rested are generally more patient, have a more positive outlook, and are better able to manage stress and challenges.
All of the above applies to adults too! So, I ask you to question how important sleep is to you right now. If it's not high on your priority list, you've now got quite a few reasons to move it to the top :)
Thanks for reading - Reply back and let me know your best sleep tip for kids!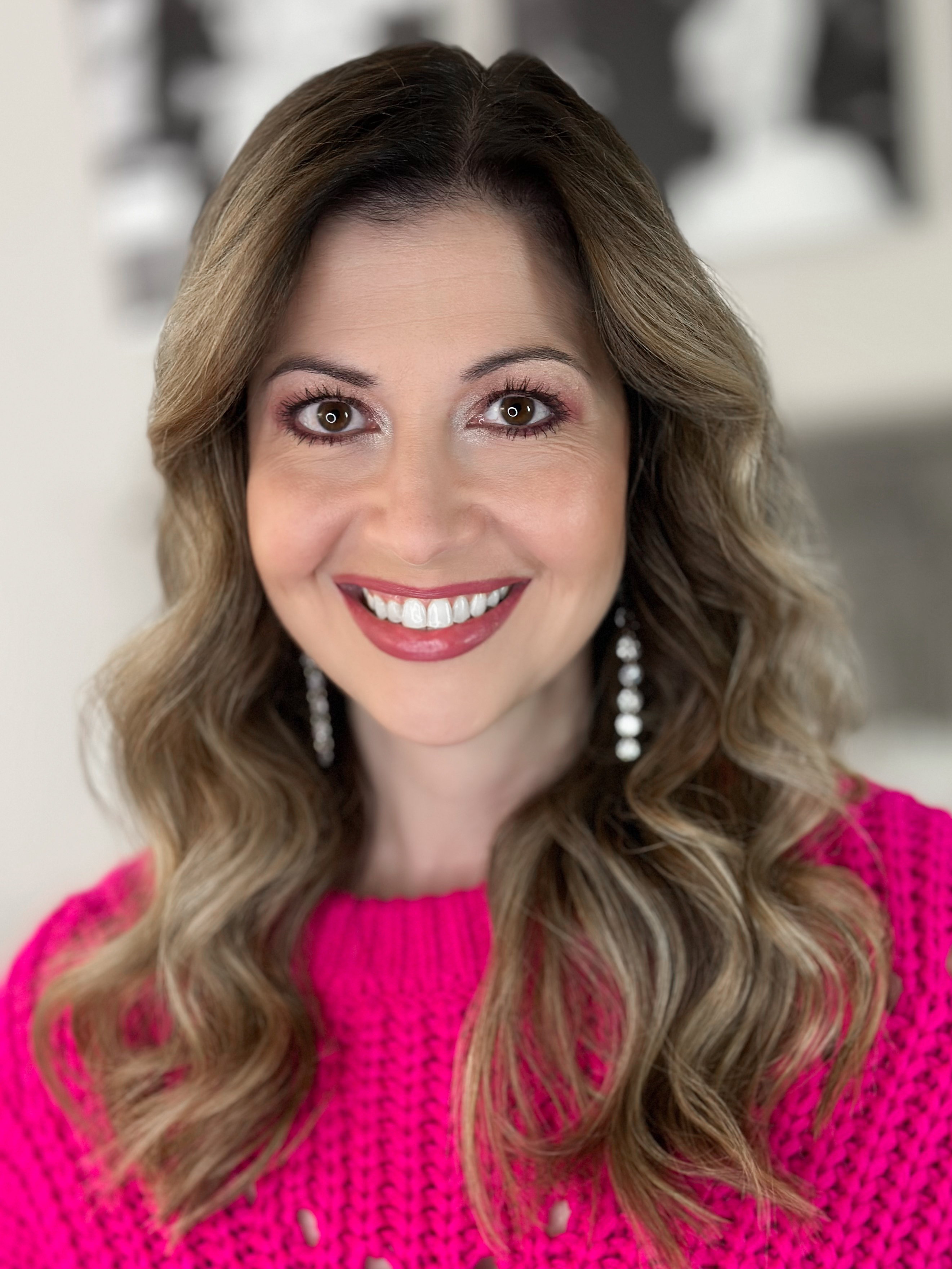 Did You Know...?
Answer: Dolphins, giraffes, horses, and elephants (among a few others) are the animals that sleep the least - most less than 2 hours per day!