Check out our starter sets. Most include our favorite pillows and pillowcases, and some even throw in a much-needed eye mask to keep out any pesky light.
And don't worry, this isn't just for your sleeping beauties but for your sleeping gents as well. Guys need just as great of sleep as gals do!
So if you're looking to send your kiddo off with the perfect complement to their new dorm room, you're sure to find a gift set that's perfect for their needs. 
Oh and psssssst....don't forget to grab them a new sheet set while you're at it! 
Thanks for reading - Reply back and let me know how you're rounding out your summer!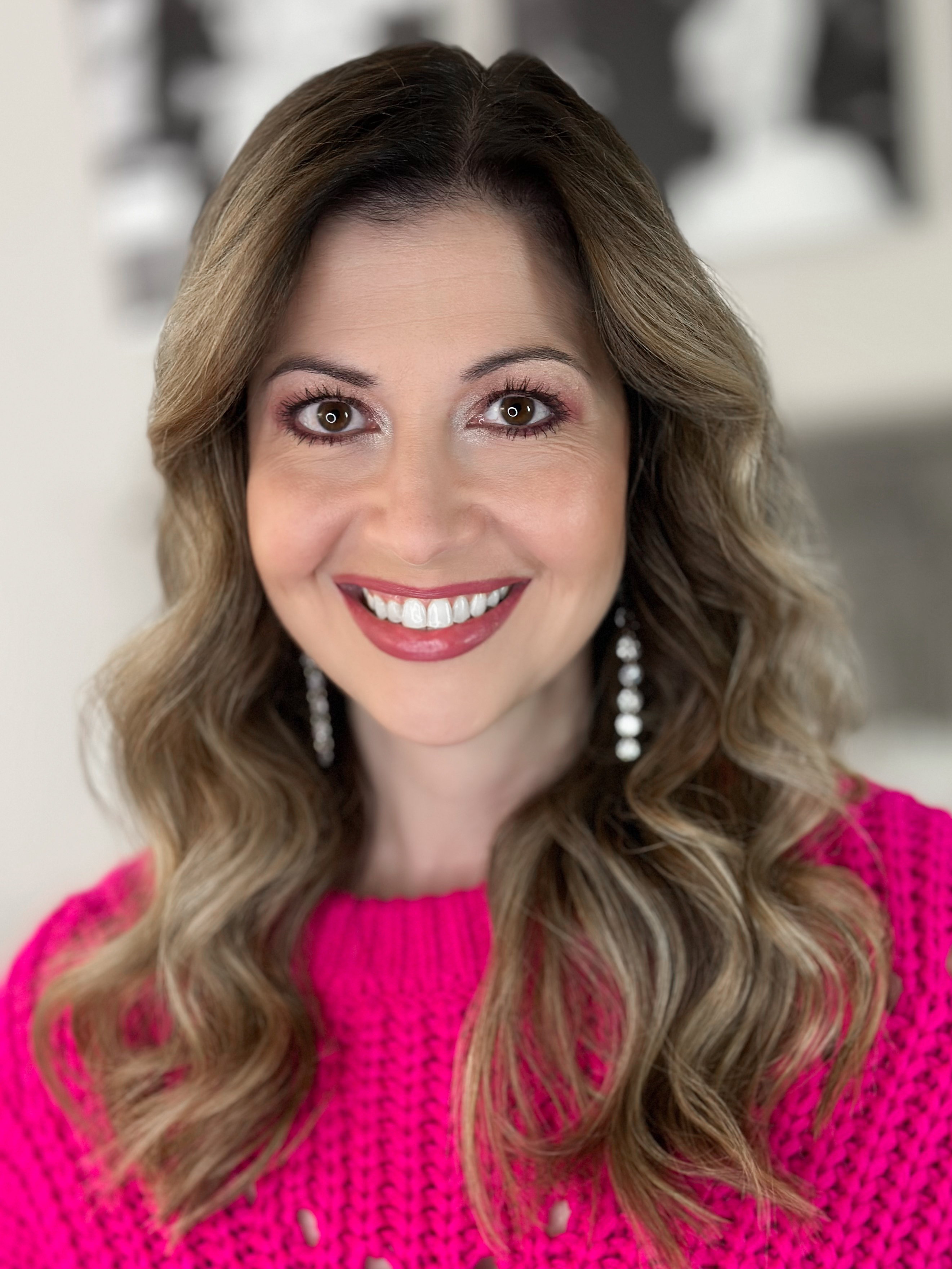 Did You Know...?
Answer: This is called REM sleep behavior disorder (RBD). It's a condition where the paralysis that usually accompanies REM sleep is incomplete or absent. This means that people with RBD may move, talk, shout, or even thrash around during their dreams. RBD is a rare disorder, but it can be caused by certain medications, neurological conditions, or other factors.