I find it fascinating that we all sleep differently - humans and animals alike.
But no matter who you are, sleep is important! If you're looking to enhance your own sleep routine, why not try our Honeydew Sheets? They're designed to provide a comfortable sleep surface for all types of sleepers, and they feel absolutely divine.
So whether you sleep like a dolphin or a koala, make the most of the time you're in bed!
Thanks for reading - Reply back and let me know your favorite animal!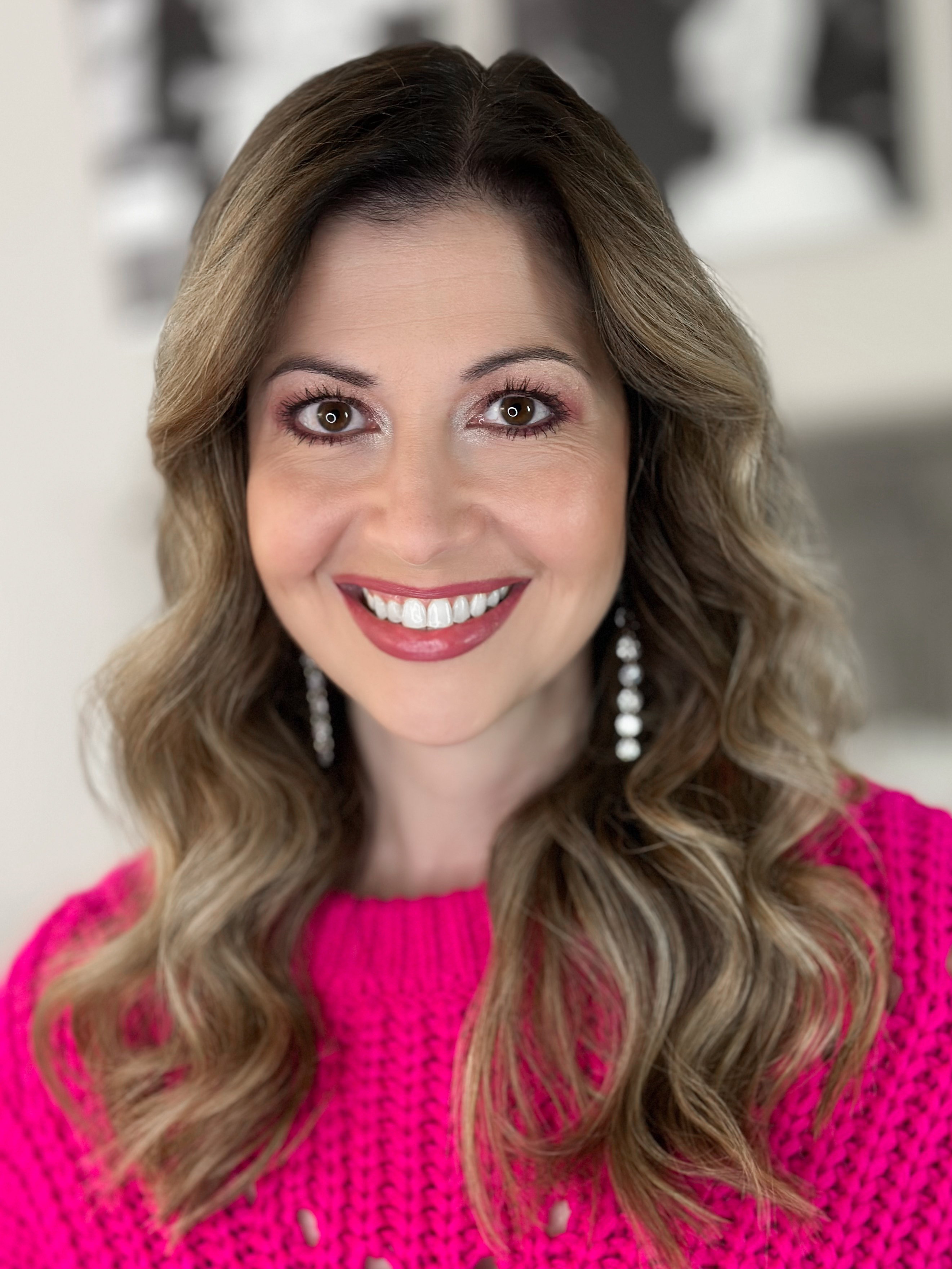 Did You Know...?
Answer: To prevent drifting apart while they're sleeping, sea otters often hold hands. This adorable behavior is known as "rafting."