means that for every $300 you spend, we'll send you a FREE 100% silk sleep mask (a $60 value!)
So what exactly did I use to keep my sleep in check over the weekend? Aside from incorporating sleep-promoting foods (discussed above) into my recipes, I couldn't wait to dive into our Honeydew Sheets.
They're just so soft and comfy!
And for those of you who already use our Honeydew pillows, you know how lifesaving they can be.
The next morning, I woke up feeling refreshed and rejuvenated, even though I'd gone to bed later than usual.  My neck and back, which usually protest after a late night, felt relaxed and pain-free, all thanks to the products you'll find here.
I always say that our mission is to help YOU live a more vibrant life, and I believe we can do that through our sleep products. 
Happy shopping, friends!
Thanks for reading - Reply back and let me know what you did over the weekend!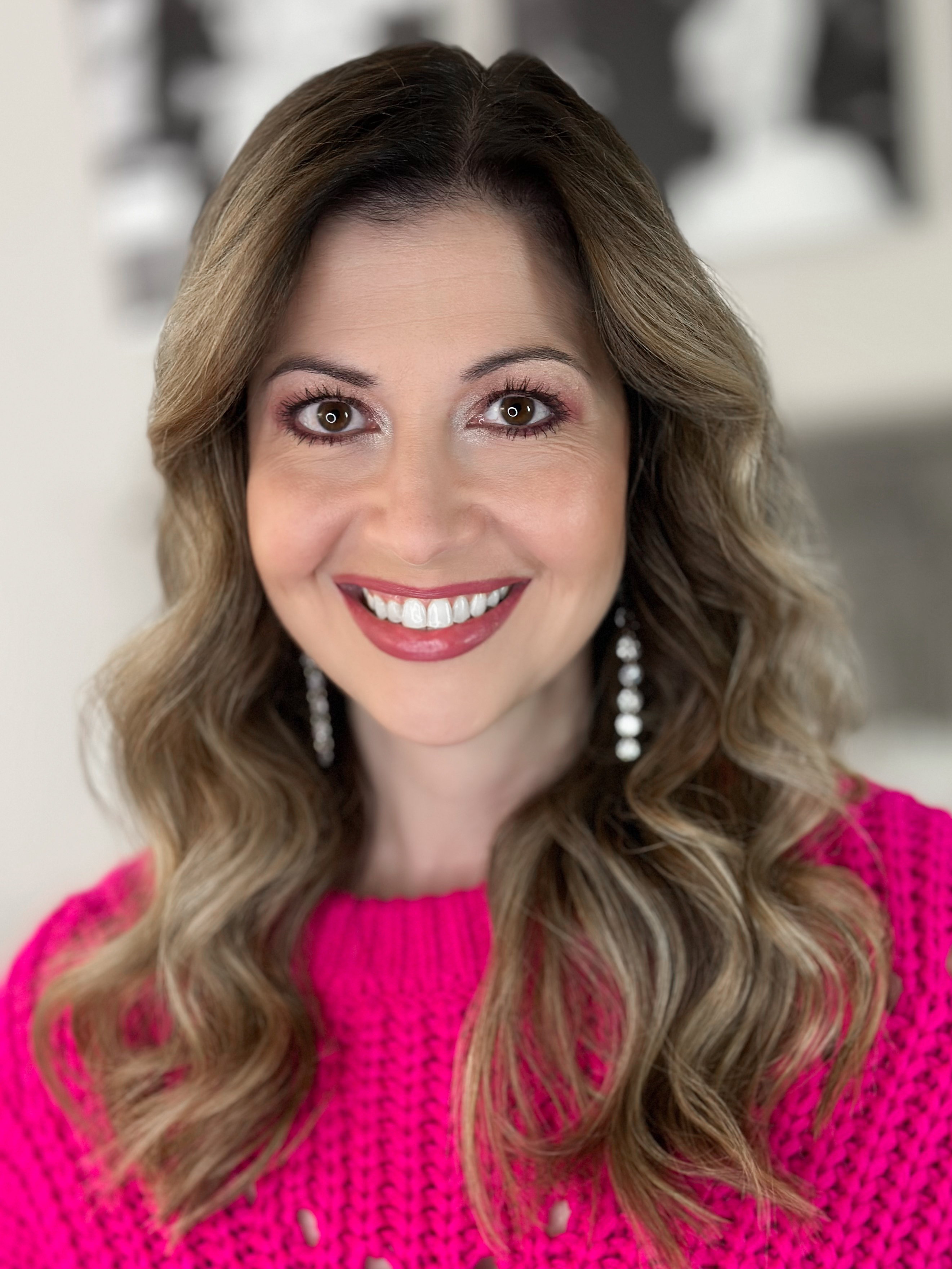 Did You Know...?
Answer: Were you paying attention above? The answer is almonds!