Now, I should know better...we're a sleep company, after all! But even I fall into the trap of the screen, and it never helps my sleep.
In fact, simply taking a break from your screen and opening up a paper book at night can do wonders for your sleep. Not only will it improve your sleep quality, but it also gives you a mental detox, prevents eye strain, and improves concentration and comprehension of what you read.
Whether you love nonfiction or romance novels, that paper book is the first step to a healthier sleep routine.
So I challenge you today - pick up that paper book (if you're not already) and start creating a new sleep routine!
Thanks for reading - Reply back and let me know what you're reading this week!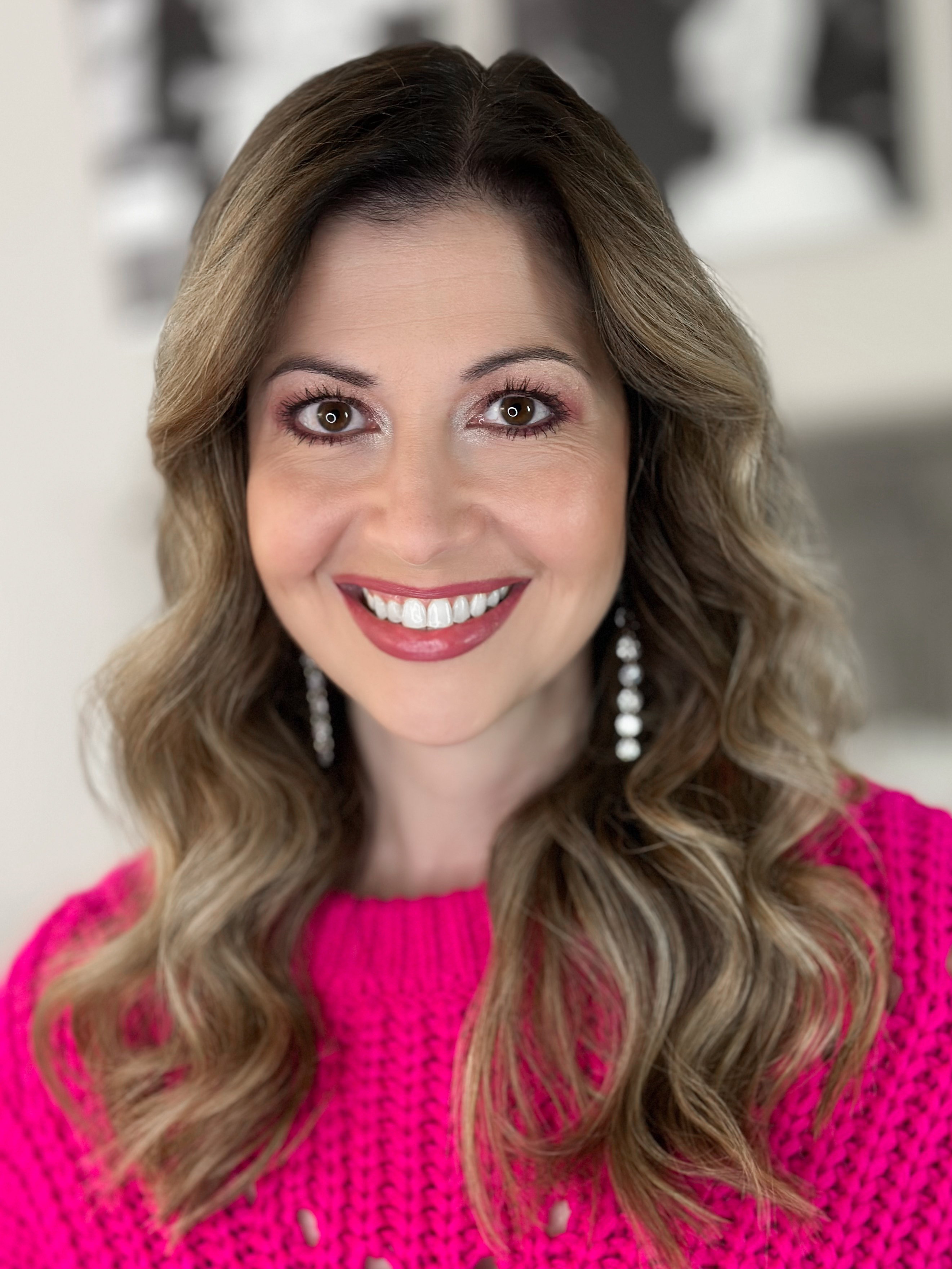 Did You Know...?
Answer: This is known as unihemispheric sleep. Dolphins and some other marine animals exhibit this type of sleep because it allows them to continue surfacing for air and watching for predators even while sleeping.