Welcome to Heart to Heart with Honeydew! This week I'm letting you in on a BRAND NEW product...and giving you a few tips to remember your dreams.
But beyond its comfort, it also offers a whisper-thin protective barrier that is both waterproof and allergy-proof.
As someone who occasionally suffers from allergies, knowing that my pillow is shielded from potential allergens gives me peace of mind.
Plus, the coolness of the Tencel fabric ensures that even on a warm summer night, I remain comfortable.
Annnd if I happen to spill something on my pillow, it's protected!
So anyway, if you suffer from allergies (or you need a little something extra to get you over $300), this new pillow cover is for you.
Thanks for reading - Reply back and let me know about the last dream you remembered!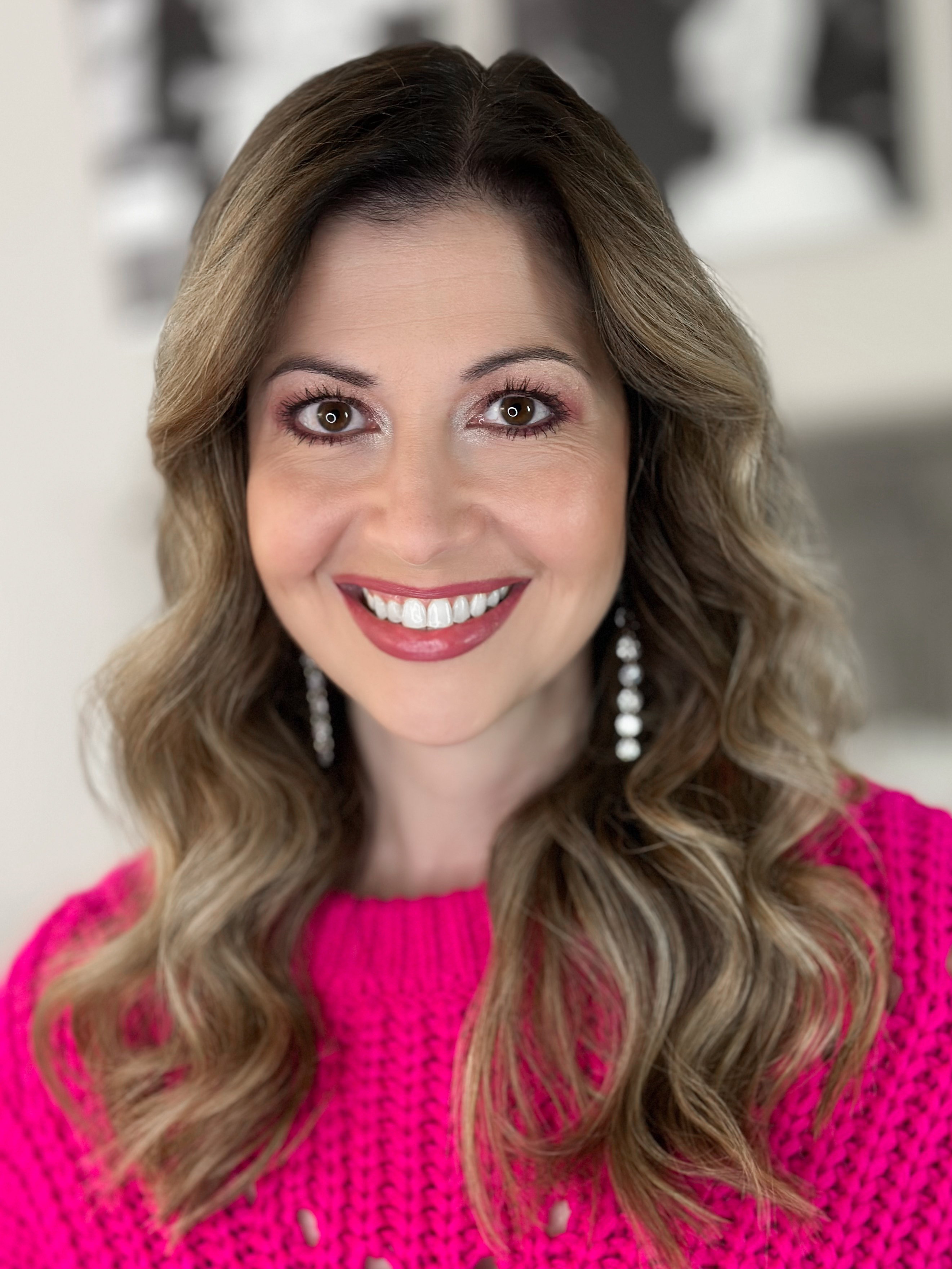 💗You're Perfectly Imperfect💗
Did You Know...?
Answer: It's hard to believe, but it's 4-6 dreams!